ALLIGATORS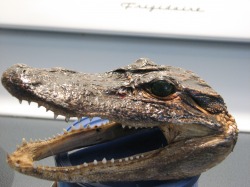 Florida Souvenir Wholesale which does business as Aldean Wholesale has been in business for over 40 years. We
wholesale to various tourist attractions and gift shops across south Florida.

Florida Souvenir Wholesale specializes in a variety of souvenir gift items.


---
This site is currently being updated to allow us to meet your needs. Please call or email with any questions you may have.